Version 5.3: A new look, improved support hub and calendar
The new season is finally here and with it comes a new look for Blog2Social.
Update your Blog2Social to version 5.3 to experience the new look, improved support hub and improved social media calendar.
A new look for Blog2Social
Awesome features at your fingertips
As Blog2Social is evolving and equipped with new features, the former right-hand sidebar menu  was revised with a new and better structured sidebar to take you directly to all major features with just one click. Navigating through Blog2Social is now easier than ever.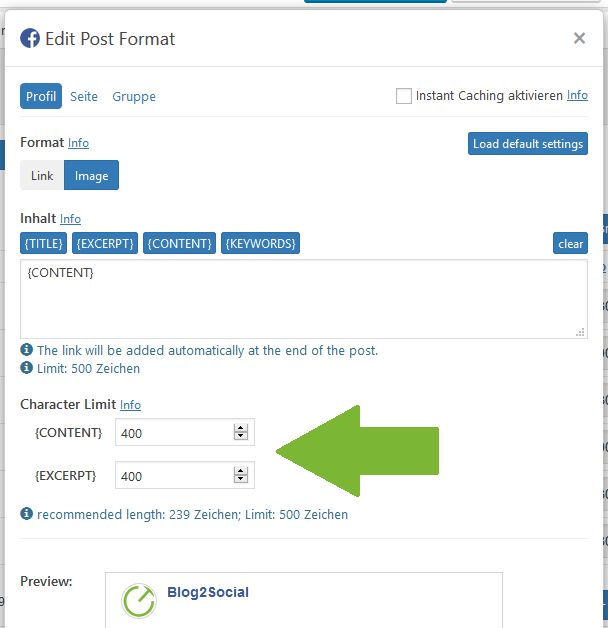 Improved support hub
With every new feature, new questions arise, so it was time to overhaul the "Help & Support" page.
You can now easily access the FAQ and search for your questions directly or check out the support topics to find answers.
Clicking on the "Step-by-Step" Guide will open the Blog2Social manual that takes you through all the important features of Blog2Social step by step. Even advanced users might find some new tips and tricks there.
The new Troubleshooting-Tool assists you with issues regarding the system requirements and the system environment of your blog system. You can find this tool on the top of the new "Help & Support" page. Just click on "Troubleshooting-Tool" to scan your blog and easily find out whether your blog is meeting the system requirements or your system environment is causing any technical obstructions. >> More Information
Please note: Only site admins can access the Troubleshooting-Tool. If you have no admin rights, please ask your site admin to check the Troubleshooting-Tool for you.
Social Media Calendar Update: Shared Posts & Direct Links
You can now see your shared posts directly in the social media calendar and use the integrated social media calendar as your editorial calendar.
Look at all your shared posts by month and click on them to be automatically taken to your shared social media post on the specific network. Filter by shared posts, scheduled posts or all posts.
Are you new to using the social media calendar? Find out how to view, edit or delete scheduled social media posts in the Social Media Calendar.
Additional Updates and Optimizations
Links with country code top-level domains containing .com plus another country code (for example .com.br) are now displayed correctly
OG Meta tags can now correctly be edited after switching post formats
Optimized URL scraping for content curation
Optimized URL scraping for Instagram
Facebook Instant Sharing character limit now visible while planning
Shared Posts can now be sorted by "last shared on Social Media"
Images on LinkedIn are now correctly changed again
Link preview display in the one-page editor optimized
XING group posting limits now refresh when the profile is changed