The following infographic shows the best times to post on the most popular social networks.
Please feel free to share this graphic or embed it on your blog (see instruction below)
[Infographic] on the best times to post on social media
Share this image on your blog and to your social media!
Take this code to embed this infographic on your site:

Please include attribution to https://www.blog2social.com with this graphic

Learn more about the best times to post on social media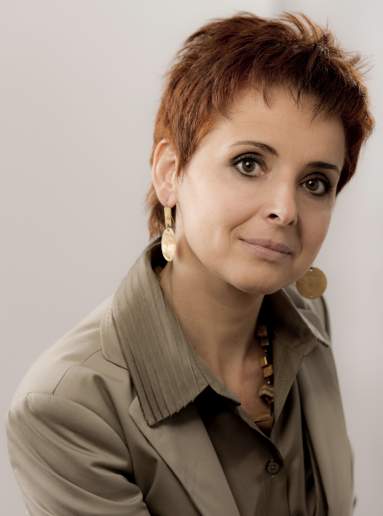 Melanie Tamblé is co-founder and co-CEO of Adenion GmbH. She is an experienced expert in content marketing and social media.
Adenion GmbH specializes in online services and tools for bloggers, businesses and agencies of any size to support their online marketing and content seeding tasks on the web.
Blog2Social as WordPress Plugin and WebApp enable fast and easy auto-posting, scheduling and cross-promotion of blog posts, articles, links, images, videos and documents across multiple social media sites.
Social media posts will be automatically turned into a customized format for each social platform and auto-scheduled for the best time. Social media post can be previewed and tailored with individual post formats, images or personal comments – all in one easy step.