In the past, your social media presence was primarily determined by the number of followers you had. If you had a lot of followers, then people would pay attention to what you had to say and follow suit. Nowadays, things are different. You can't get by with just being popular anymore; instead, your content has to be interesting as well.
While it's true that some people are naturally interesting and can make you laugh, others need to work at it. That's where videos come in. Videos can help you boost your social media presence because they give people something interesting to watch.
Videos are also more interactive than other forms of media. When someone watches a video, they can comment on it and share it with their friends through social media. This means that your video will reach more people than if you just posted an article or photo.
In this article, you will be able to know how to boost your social media preference using video.
Keep social media front of mind when shooting any video.
When filming a video, think about the audience. Who will be watching this video? What will they want to see? It's important to consider these factors before you begin filming so that your video is relevant and interesting to your target audience.
Social media is a huge part of our lives, so it makes sense to keep it in mind when you are shooting your video. Try to include something that will appeal to people who use social media, such as a catchy song or meme related to your content. If you are not sure how to make memes, then you can definitely get help from a meme generator tool for better and wider ideas. When you're editing your video, make sure that you add hashtags for each social media platform if possible. You can even use great online video editor tools to create better results than you ever imagine.
It's important to consider your audience when you are making a video. Try to keep this in mind throughout the process of filming and editing, so that you can create content that will be engaging for viewers.
Shoot video with a smartphone.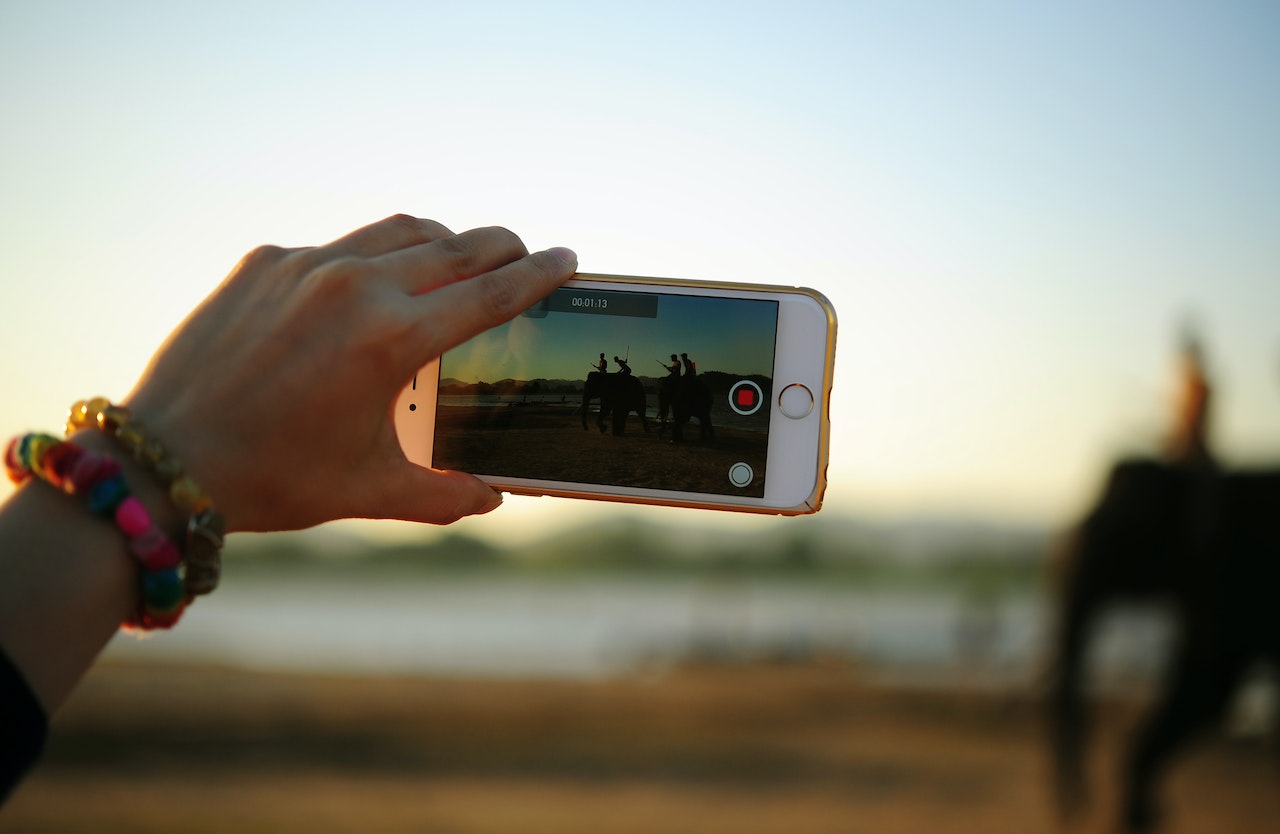 Smartphones are incredible tools for recording video. They have high-quality cameras, offer tons of editing options, and are easy to use. You should always keep your smartphone on hand when you're shooting a video because it can be hard to find time in between other commitments.
Use a smartphone for planning and editing. You can use your smartphone to take notes, create storyboards and shot lists, as well as edit your videos. This will save you time later on in the process when you don't have access to a laptop or desktop computer.
Using a smartphone can save you time and money. You don't have to spend a lot of money on equipment to make quality videos. Instead, use what you already have at home or on hand.
Create and share a behind-the-scenes video.
A behind-the-scenes video is a great way to show viewers what it takes to make your videos. It will also help build trust with your audience and let them see that you're not just an expert in your field but someone who genuinely cares about helping people overcome their challenges.
A behind-the-scenes video can consist of an interview with you about what it takes to make a video, footage of you recording audio or video, or even showing a look at your equipment and how it works.
Make sure to include an easy way for people to subscribe so they don't miss any new videos from you.
Take a look at how YouTubers are doing behind-the-scenes videos and see what you can learn from them. You may be surprised to find that some of the best advice comes from people who have only made a few videos!
Keep it short, sweet, and entertaining!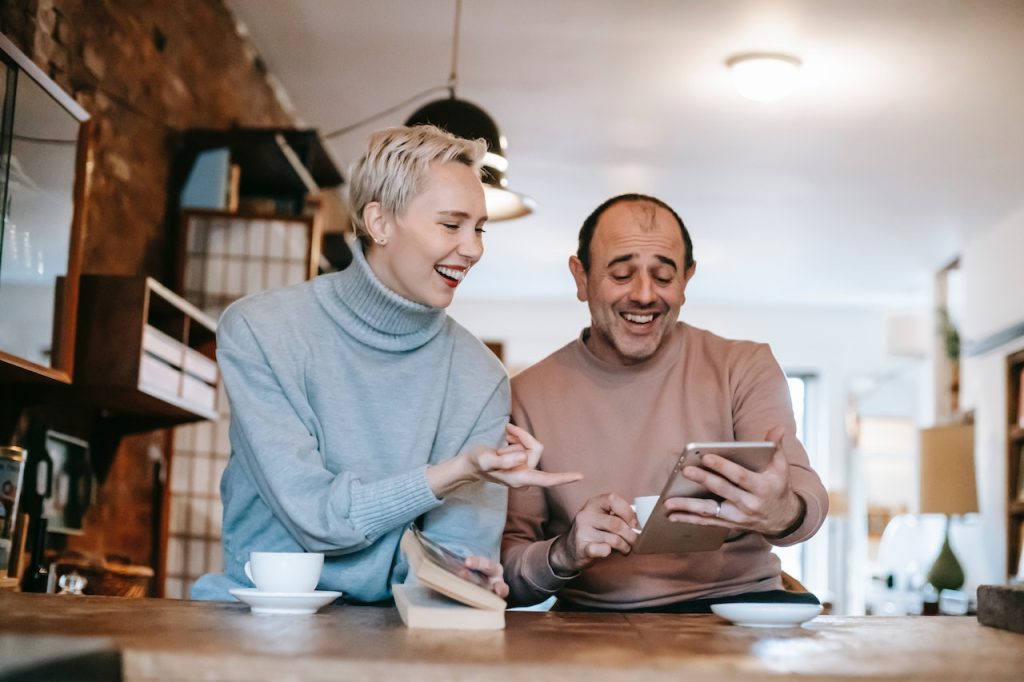 The most important thing is to keep your video short and sweet. People usually don't have a lot of time to watch videos, so it's important that you focus on what matters the most. Use a script if needed, but make sure to do your best improvising too!
Also, keep in mind that the video must be sweet —not just the words, but also your personality. It should be fun to watch, whether it's funny, exciting, or enlightening. You want people to feel good after watching your video and want to watch more!
Lastly, keep your video entertaining. Don't just stand there and read your script. Use different voices for each character, move around the room a bit if possible, and have fun with it! People will appreciate that you are taking the time to make a video instead of just texting them.
Now that you know what to do and how to do it, it's time for you to get started! Get in front of the camera, read your script out loud, record yourself, and send the video to your target audience. Then wait for them to respond!
Produce how-to videos.
Producing how-to videos can also be a great way to promote your business and attract new customers. Use call-to-action buttons on social media profiles. If people like what they see on your social media profile, give them the ability to contact you for more information about your products or services! Add a call-to-action button that says "Get Started Today" or something similar so that visitors can quickly learn how to start using your product or service.
You can make how-to videos by recording yourself using your product or service and then adding some text that explains what you're doing and why it matters. This can be a great way to educate people about whatever it is that you do, while also making them aware of any special offers that might be available at the moment!
Showcase user content.
If you have customers or clients that love your product, let them show it off! You can collect user-generated content in a variety of ways, including by asking people to send in photos and videos of themselves using your product or service. These types of user-generated content are often very engaging because they're real people showing how they use what you offer.
This type of content can also help to humanize your brand. When people see that other people are using your product, they might feel more inclined to give it a try themselves!
If you're not sure where to start, Facebook has some great resources for collecting user-generated content. You can also use a tool like Google Drive that allows people to upload files directly from their desktop or mobile device.
Try out some of these ideas and see which ones work best for your personal or business branding!
Tell a good story.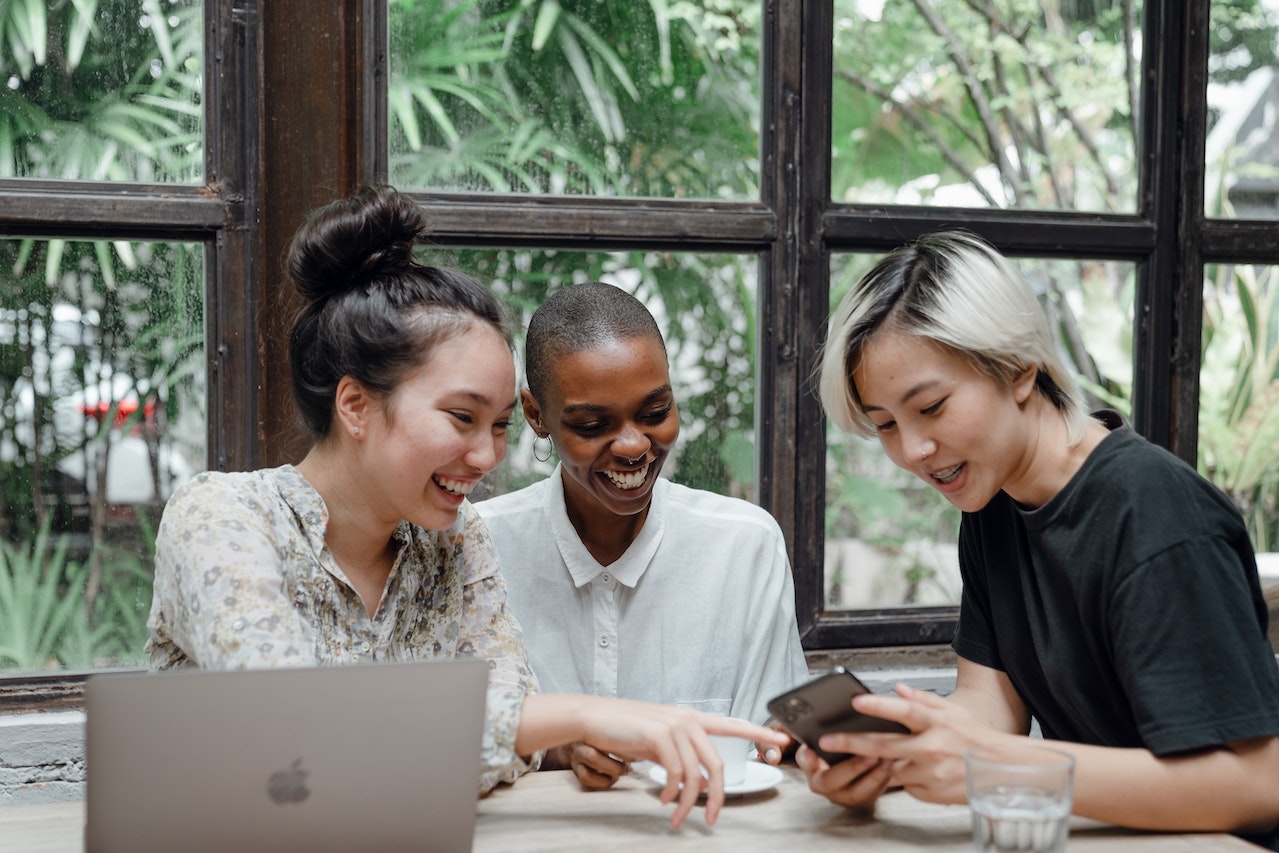 People love a good story. With the right content, you can tell an engaging tale that will keep readers hooked until the very end. You can use this technique to draw people into your brand and make them feel more connected to what you offer. Try writing a blog post or creating a video that tells the story of how your product came to be or why it's so important in today's world.
As the saying goes, "Content is king." It doesn't matter how beautiful your website or social media page may look if you don't have any content on it to catch people's attention. You want to make sure that each piece of content you share has value for your audience and helps them solve a problem or learn something new. If you can do that, then they'll keep coming back for more!
The key is to create content that people want to read, watch and listen to. You can do this by asking yourself what your audience wants or needs, then creating something that addresses those needs.
Final Takeaways
Increasing your social media presence is always a challenge, and in today's day and age, it seems to be a must for every business. With videos, you can get started quickly with relatively little effort, and have an interesting format to attract viewers. The trick is in finding the middle ground between video and text that allows you to communicate the same message in a slightly different way.
In the end, video marketing is going to become an essential aspect of digital marketing. If you want to market your business or idea, you're going to need video. Videos are no longer just something people do on YouTube; they actually form the backbone of many digital marketing strategies. With the boom in mobile videos as well, it's important to consider them when planning your campaigns.
With social media management tools like Blog2Social, social media won't take up all of your time. You can schedule your content ahead of time and post to your favorite networks, like Instagram, Facebook, TikTok and YouTube form one place. You can try it out for free!
Sheila is a contributor, writer at veed.io and at the same time link builder who love to write interesting topics that will give good pieces of information to readers.